Posts Tagged 'Xmas'
….THIS GIRL NEEDS TO ADD ANOTHER PRESENT TO HER LIST OF COVETABLES!!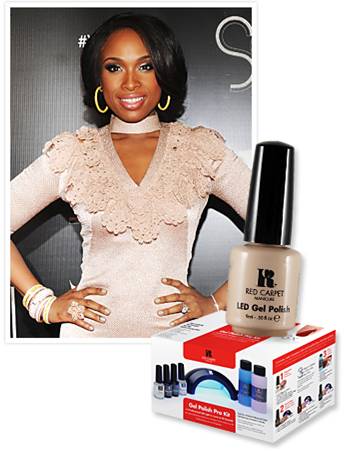 Santa,
I know that this is last minute, with Xmas a mere 4 days away, but I recently read on InStyle.com that Jennifer Hudson's Gel Manicure for the VH1 Divas was a DIY job!!! Knowing that my finances are literally in the crapper, I'd love the opportunity to not only stay chic but be money savvy as well (I mean, $40 for a gel manicure adds up…)!
So I did a little digging and found our girl J. Huds used the Red Carpet Manicure Professional Kit to achieve her stylish, taupe-lacquered look. Please, Please, PLEEEEASE Santa, since I've been such a good girl this year, and kept my promise to keep the masses free of fashion faux-pas (for the most part), I think I deserve this one.
Love,
Lei
P.S. If you can't conjure it up in your magic workshop, you can always go on over to Red Carpet Manicure and order me the Starter Kit for $59.99 + S & H. Or if your feeling extra generous you can splurge on the Pro Kit for $79.99 or one of the fab polish shades below!!!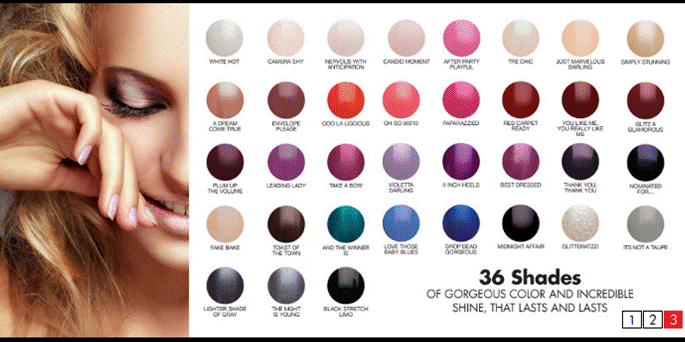 … Then look no further than my new obsession- Bauble Bar.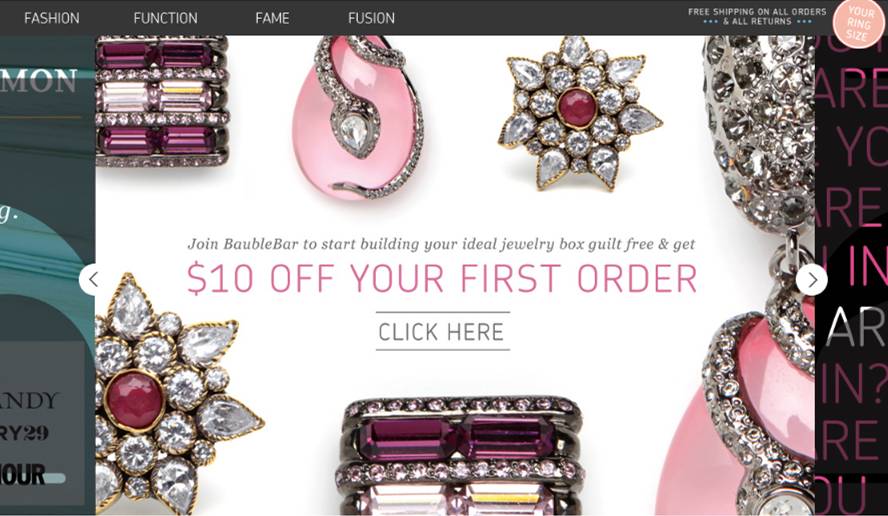 I recently discovered Bauble Bar during one of my many late-night online shopping binges. You know about those, Right??? It's late at night and you've had a long day, you've got a tub of chunky monkey in one hand,  your hubby's credit card in the other, and a glass of wine on deck to drown out your nagging conscience telling you NOT to dig yourself deeper into the financial crapper (after all you've just spent half of your savings on Xmas gifts for people you don't even like!).
Anywho- as an ADDICT of anything with a BLING factor stumbling upon this site was, in my opinion, an act of God.  After scoping out their array of fabulous statement jewelry, filling my cart, and possibly maxing out my husband's credit card, I'm patiently waiting for Santa to make an early appearance with my box of goodies.
The best part of it all- they should be arriving just in time to add some sparkle to my ensembles for a slew of Holiday parties! Take a look at some of our favorite pieces below!
P.S.- Standard shipping is free ANNNND you get $10 off of your 1st order. What more can a girl ask for???