Posts Tagged 'Summer 2011'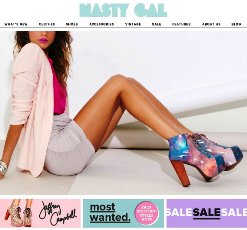 It's no secret that I'm an online shopping addict. The comfort of shopping from home in my Jammies and the thrill of awaiting my favorite little Latin UPS man is unparalleled to my experiences in any shopping center or boutique store.
Needless to say one of my favorite online stores is NastyGal. Every so often we update our wishlist and slowly but surely manage to spend a sizable bit of chump-change checking purchased items off the list one by one.
So once again, here we are mid-July and we've already gotten our hands on all of the covetables from our initial summer lust-list. Soooooo in the spirit of capitalism and all things American, I've started a new wishlist which I'm compelled to share with you now… So without further adieu- Lights…Camera…Action!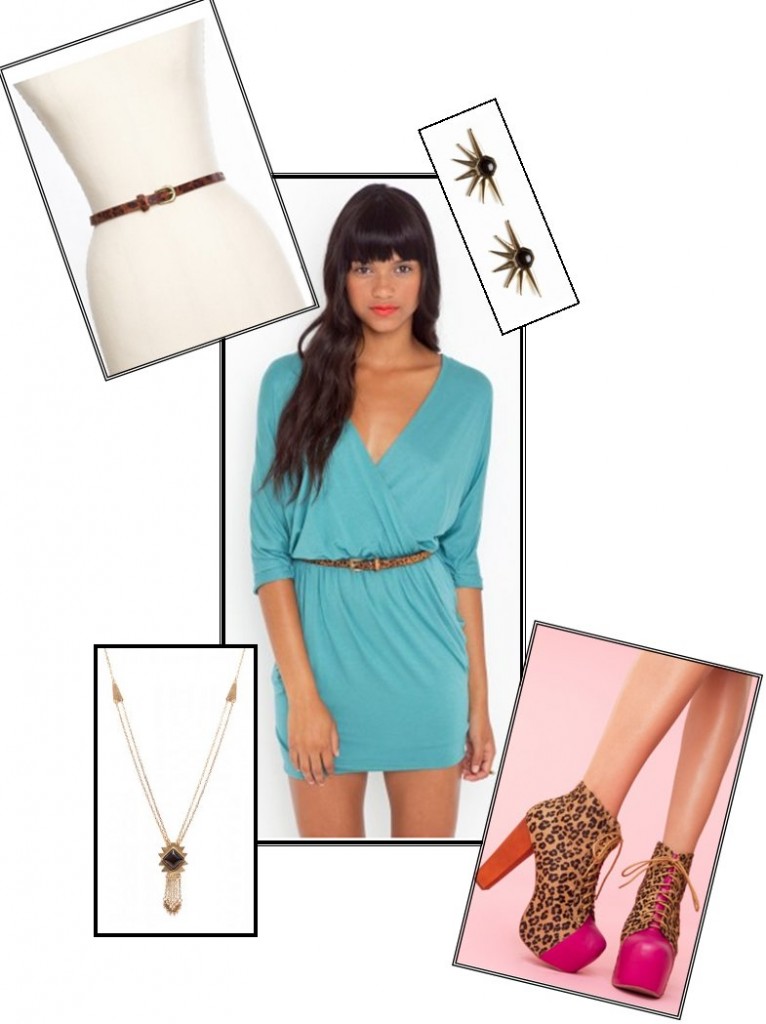 (click to zoom)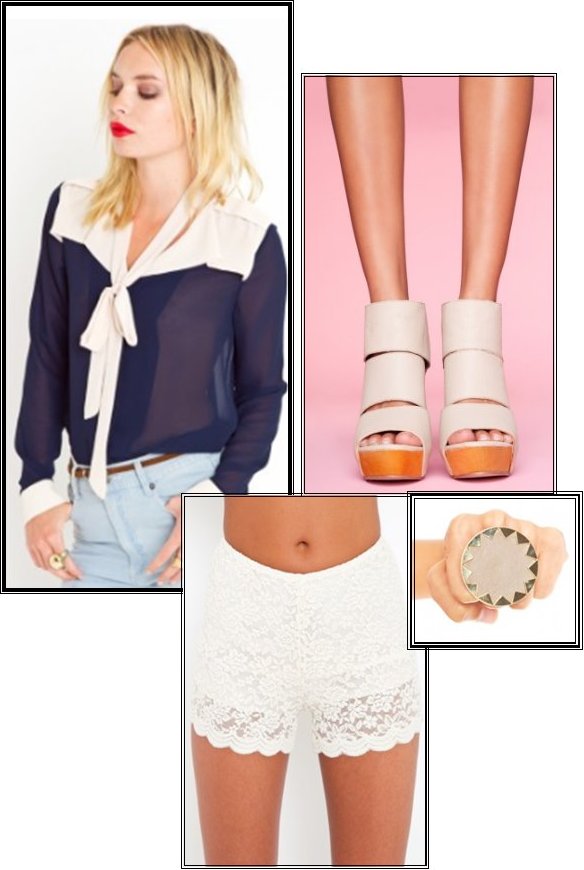 (click to zoom)